Blume Industries & Whiskey Hill Farms Receive Another USDA / SARE Grant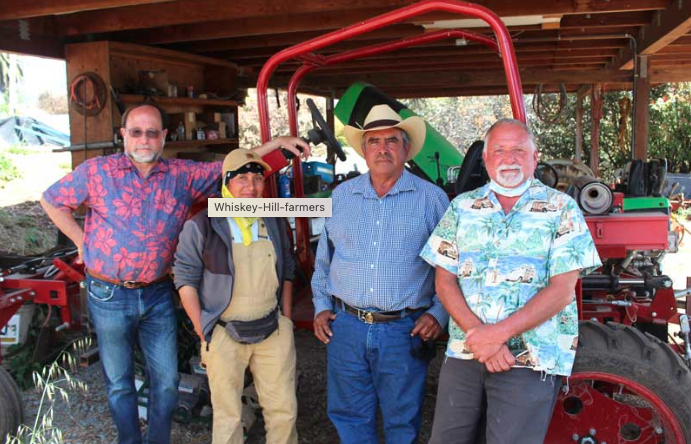 April 22, 2022. "In 2021, biotech company Blume Industries and Whiskey Hill Farms became recipients of The Farmer Rancher Grant, a major grant from the U.S. Department of Agriculture's (USDA) Western Division of Sustainable Agriculture Research and Education (SARE).
"The grant aims to support farmers and ranchers who are striving for sustainability; since 2009, BI and WHF have jointly operated an incubator facility in Watsonville, looking for regenerative solutions for food, fuel and waste management.
"Now, one year later, they have received yet another SARE grant, this one for $99,800, to support their ongoing farmer education project. The project's goal is to offer a training curriculum for agricultural professionals, teaching small farmers about closed-loop and regenerative techniques, sustainable conservation, cost-saving measures and more…."